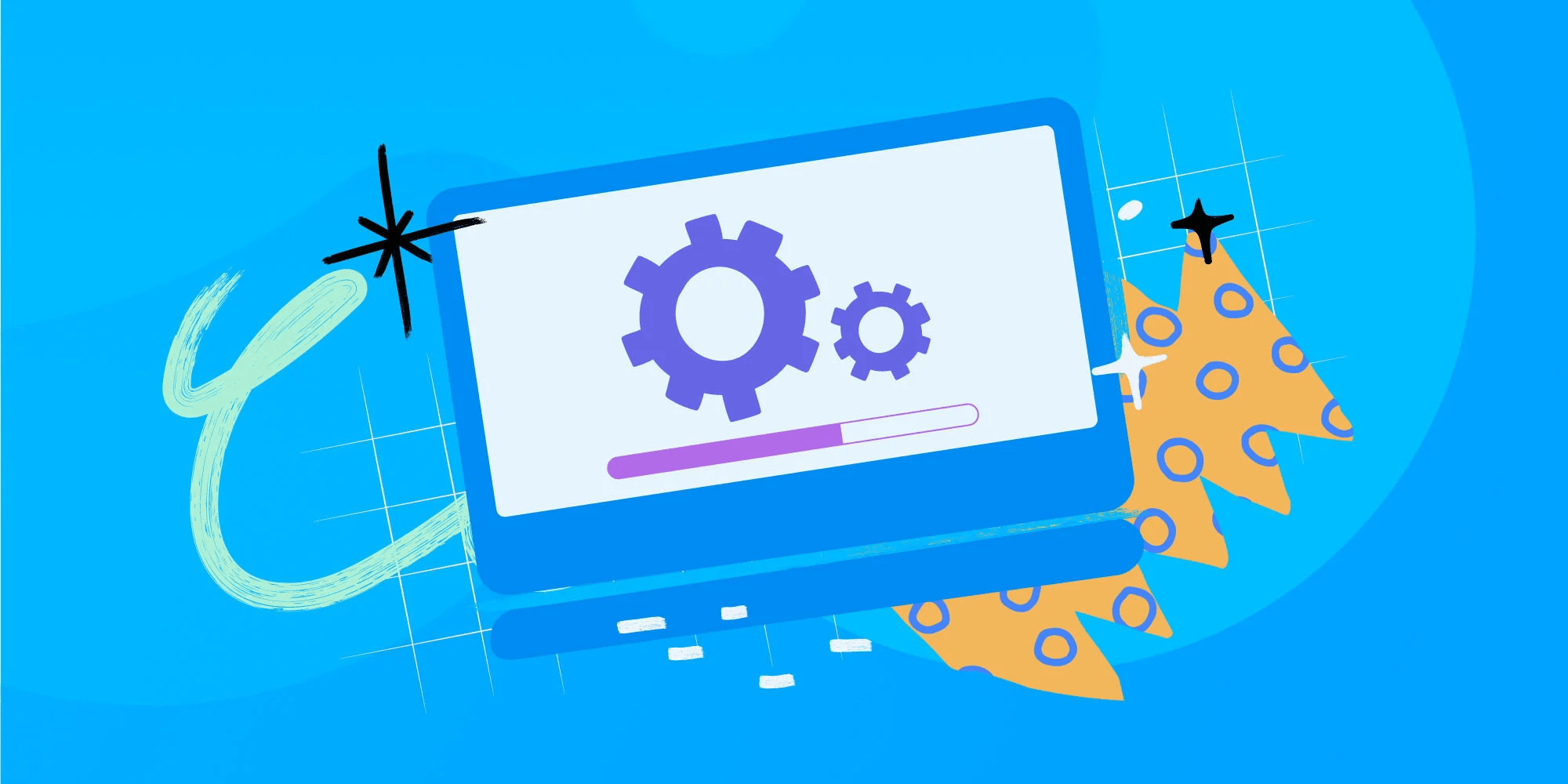 Over the last decade, there has been a notable surge in the adoption of agile practices. This transformation has precipitated a change in the frameworks that leaders and their teams are employing to bring projects, products, and services to the market.
Scrum and DevOps have emerged as prominent choices, occupying the top positions on the list. Additionally, in more recent times, there has been a burgeoning inclination toward adopting SAFe, which stands for the Scaled Agile Framework. SAFe comprises a set of principles and practices that empower organizations and development teams to introduce and expand agile methodologies.
SAFe proves particularly valuable for teams seeking to surmount the challenges that larger, intricate organizations may impose on their operational methods. Through the implementation of SAFe, these teams can achieve a significant degree of autonomy while still efficiently collaborating with other teams and swiftly delivering results.
The growing trend of adopting frameworks like SAFe has led to some confusion due to a lack of comprehensive understanding. Companies that become aware of SAFe often gather ideas about how it could potentially revolutionize their operational methods. While it holds the potential to do so, the challenge arises from a limited depth of knowledge on how to effectively apply SAFe and integrate it with existing frameworks like ITIL. As a result, SAFe sometimes falls short of meeting the initial expectations.
Preconceptions about SAFe
One of the primary reasons behind this misunderstanding is the misconception that SAFe supersedes all other frameworks, which is far from accurate.
The significant advantage of SAFe lies in its ability to delineate work streams and offer guidance on delivering IT services. However, it does not provide a comprehensive outline of operations. This omission can potentially trigger conflicts within the organization and, ultimately, result in non-compliance.
Consider the scenario of developing and scaling new financial software using SAFe. SAFe's guiding principles facilitate the rapid launch of a new release, generating revenue promptly. However, when faced with an incident involving customer data, questions arise about how the development team can ensure compliance and maintain a record of remedial actions taken. It's important to note that the specifics of how to address such incidents fall outside the scope of SAFe.
Synergies between SAFe and ITIL
By incorporating ITIL alongside SAFe, organizations can benefit from a dual approach. SAFe facilitates rapid development and scaling while ITIL contributes its framework of precise requirements and meticulous documentation of actions, all within the framework of well-defined roles and responsibilities for delivery.
Furthermore, ITIL equips organizations with the capability to effectively capture incidents, enabling project teams to comprehend their prioritization and offering the necessary tools for their management. This synergy allows organizations to harness the strengths of both SAFe and ITIL to achieve agility and compliance in tandem.
Enterprises that combine ITIL with SAFe, and even integrate it with other frameworks like DevOps, tend to achieve higher levels of success. This approach enables them to effectively reach their goals, learn from past mistakes to prevent their recurrence, and foster a culture of best practices.
It's important to emphasize the significance of best practices, especially within the context of framework implementation. Culture plays a pivotal role in this regard. Effective leadership that champions the pursuit of excellence in operational delivery and execution is essential. Additionally, models that facilitate the production of high-quality products and swift time-to-market, as exemplified by DevOps and SAFe, are vital components. After all, the launch of a new national train ticketing system, even if done swiftly, holds little value if it fails to function effectively.
Complementary Frameworks
Leadership teams with a profound understanding of the advantages of integrating multiple frameworks also recognize that the impact of introducing Agile and SAFe may differ across various segments of the business. They acknowledge that ITIL plays a pivotal role in defining purpose and operational delivery, and it approaches the 'how' aspect differently compared to SAFe, Agile, DevOps, and Scrum.
Hence, achieving a balance between these different approaches is essential, and understanding how one approach can complement another is crucial. For instance, SAFe may draw upon DevOps, while DevOps can bridge gaps within Scrum. However, it's important to underscore that none of these frameworks can sustain long-term success without the right governance provided by ITIL.
---
Here at CourseMonster, we know how hard it may be to find the right time and funds for training. We provide effective training programs that enable you to select the training option that best meets the demands of your company.
For more information, please get in touch with one of our course advisers today or contact us at training@coursemonster.com