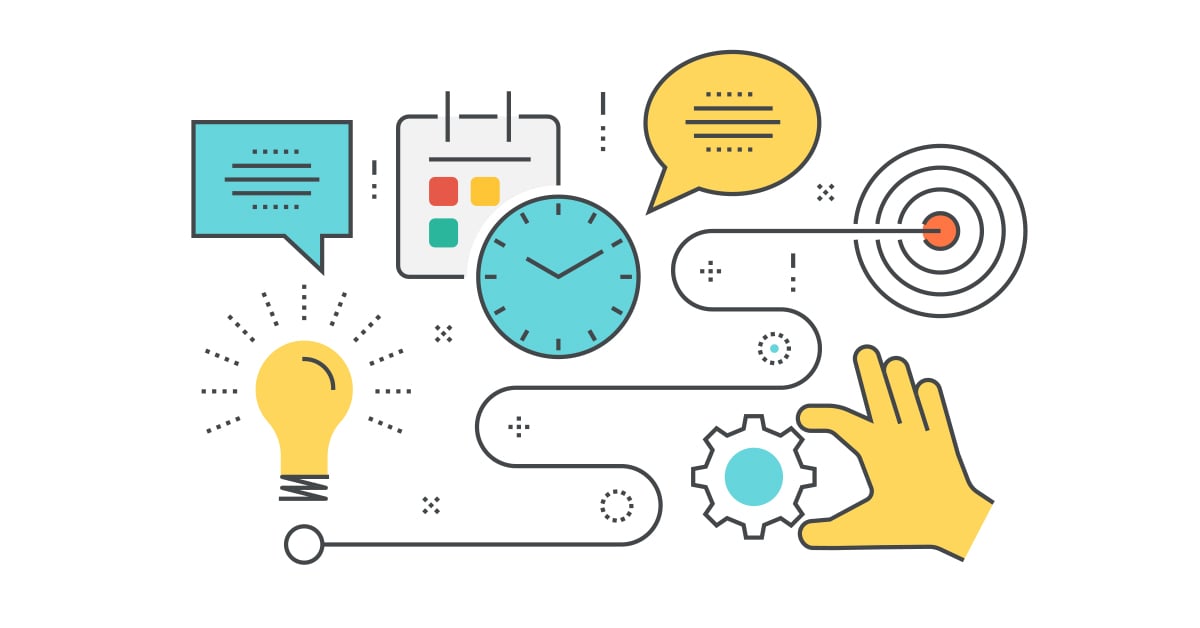 Lean Six Sigma is now introduced at Ohio's Kettering College to create a continuous improvement culture in a field like healthcare, where there is no room for error.
The college, which was founded 55 years ago and is connected to Kettering Medical Center, focuses on providing health workers with education in the sciences, such as master's degrees in healthcare administration (MHA) and nursing (MSN).
Director of the division of professional and continuing education for online learning, John Nunes, stated: "Our job is to help provide future leaders and workers for years to come."
"We're very focused on doing the right things, what can we learn when things go wrong and how we mitigate that risk in the future – this is part of our culture and we know that Lean Six Sigma can help make us a better organization."
A new cohort of students has already started the Lean Six Sigma learning program that has been customized for healthcare professionals.
Also, the course will include black belt training at the MHA and MSN levels and green belt instruction for hospital managers. 800 executives will receive Lean Six Sigma training up to the black belt level.
Why process excellence in healthcare?
"Healthcare is a complex area and our margin for error is zero," John said.
"Embracing process excellence helps us recognize that we're never good enough. And the systems approach to thinking is not usually a natural part of healthcare skill sets."
"We have a caring team, but we have got to be better at what we do to provide solutions to our colleagues and our patients, giving people a better quality of life for a longer time. That means having an approach that mitigates errors and risks and creates solutions that bring higher success rates."
The Lean Six Sigma value for students
What will it mean for these students' careers as they begin their Lean Six Sigma studies as the first cohort of seniors in healthcare management?
John added: "We already had an internal process for excellence training, but having Lean Six Sigma gives our students a gold standard to add to their resumes. So, they can increase their marketability and be seen as problem solvers in any industry or sector."
"The requirements are tougher with Lean Six Sigma, but the students are excited about getting yellow belt training and how it will help them in life and differentiate them in their careers."
John expects a noticeable decline in errors as well as an improvement in the safety and satisfaction of patients and employees for the students who move on to work for the Kettering Medical Center network.
"In healthcare, we face lots of anomalies and complexity, but if we can continually improve it's a big win for the organization and our patients."
---
Here at CourseMonster, we know how hard it may be to find the right time and funds for training. We provide effective training programs that enable you to select the training option that best meets the demands of your company.
For more information, please get in touch with one of our course advisers today or contact us at training@coursemonster.com