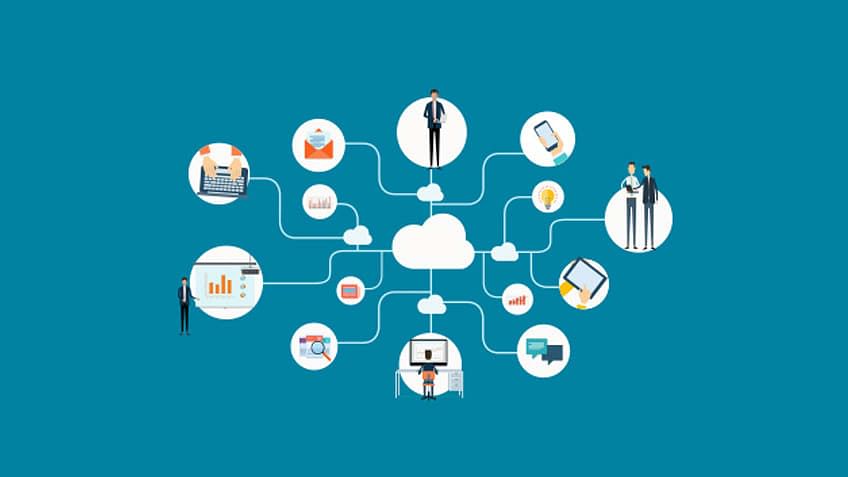 In 2017, AXELOS released the updated version of PRINCE2 (PRINCE2 2017). They have previously written about this update on this blog. In this post, PRINCE2 will go beyond the theoretical aspects and discuss software options for PRINCE2 2017. If you are looking for tools to support your PRINCE2 training or implementation, this information will be useful for you.
Comprehensive PRINCE2 2017 Software
PIAB has been a pioneer in the field of PRINCE2 software since the beginning and has continuously updated its software to ensure compliance with each PRINCE2 refresh. They are excited to announce the launch of our new PRINCE2 2017 Method Template, which is licensed by AXELOS and incorporates content from the official manual under license.
The new PRINCE2 2017 Method template offers the highest quality authentic materials, presented in a user-friendly package.
PRINCE2 is pleased to offer you the full set of official PRINCE2 templates that they wrote for AXELOS and licensed back for your use. These 27 Word files come with guidance to assist you in completing them.
The only place where extended templates are offered is in this product. These key register versions, created by the same author as the official bundle, come in.xlsx and Planner formats. A complete set of Role definition templates, health checks, and a reminder of the principles are also included.
Records of events. Additionally, they have developed placeholders for all the important information you need to acquire.
using the process diagrams as a point-and-click interface. The PRINCE2 2017 program displays the products, events, and records required for the process when you click on the process diagram. You can focus on the procedure and save time by not having to search for things in the handbook.
Context guidance. You receive hover instructions on your duties for the things, activities, and documents relevant to the process you are in.
These sources will be automatically launched into all of your new projects. This quickly sets up your project and helps in keeping you on schedule during delivery.
What are your PIAB product choices?
Users of our Community Edition tool, which is available for free, can add all of this for £25 plus VAT and make as many projects as they like.
The same content and price will be provided to Personal Edition buyers. They will discover that it also establishes the project's reporting structure.
The cost of the PRINCE2 2017 Method Template, which can be used with the Small Team, Enterprise, or Live editions, is £100 plus VAT. For use by each user in your system, you can build an infinite amount of projects. Additionally, your method template will get you access to additional navigation and analysis features that our personal tools do not support.
Free PRINCE2 2017 software
Of course, we also provide free PRINCE2 2017 software because we are kind people. As a result, you can use a select number of the PRINCE2 2017 Community Edition resources for nothing at all.
---
Here at CourseMonster, we know how hard it may be to find the right time and funds for training. We provide effective training programs that enable you to select the training option that best meets the demands of your company.
For more information, please get in touch with one of our course advisers today or contact us at training@coursemonster.com