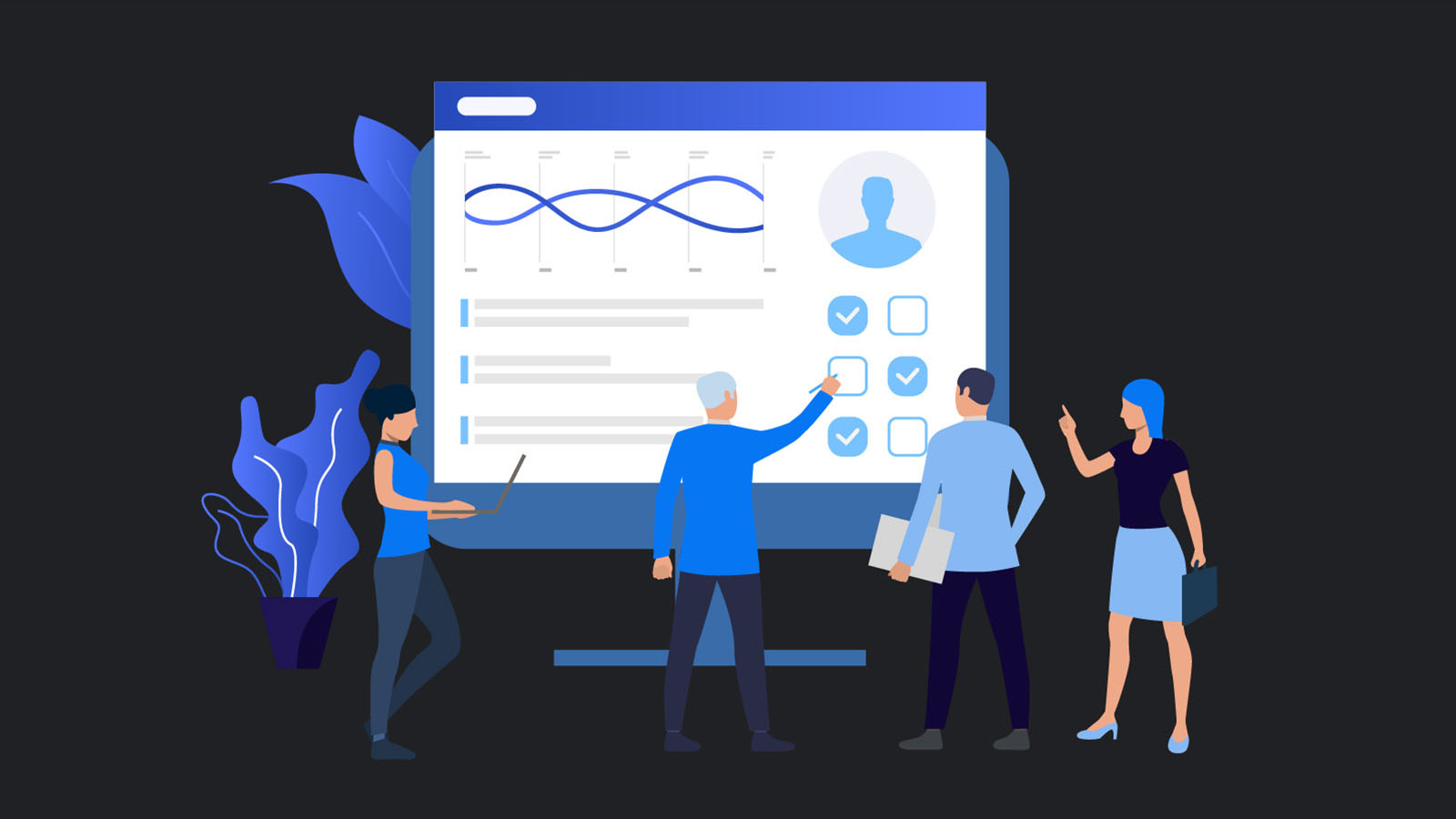 One of the fastest-growing job sectors is project management-oriented employment (PMOE). Project managers are needed in an increasing number of businesses, and the need is especially strong in countries experiencing economic expansion. The good news is that several training and development possibilities exist for people wishing to enter the sector. However, the rate at which fresh talent enters the field is insufficient to meet the rising demand.
What exactly is a Project Manager?
In its most basic form, the Project Manager function is just someone who is in charge of administering a project on a day-to-day basis. However, project management is a massive and diversified career, which adds to its attraction. It's what makes it such a thrilling and interesting employment option. No two days are the same, and no two roles are similar. Project managers are needed in almost every area, from manufacturing to technology, construction to finance, medicine to retail, telecoms, and more.
The project manager's responsibility is to plan, organize, and supervise the project's path from start to finish. They manage people, teams, and resources while also communicating with stakeholders and top management. Any project manager's goal is to complete their project on schedule, within budget, and within scope.
Is a degree required to become a Project Manager?
Those just beginning out in the profession may believe that a degree is required to become a project manager. That, however, is not the case! While some occupations need a university degree in a certain discipline, many roles value a candidate's general skill.
To be considered for a project management role, you must have soft skills such as critical thinking, emotional intelligence, and flexibility, as well as an understanding of the business environment in which you will be working. Employers will, of course, search for technical knowledge and hard skills, albeit this does not always take the shape of a degree. PRINCE2 certificates, for example, are worldwide recognized as best practices for project management. It is a high level of capability and is seen as a necessary qualification for individuals wishing to advance in their project management careers.
It couldn't be easier to get started with PRINCE2. The PRINCE2 foundation coursePRINCE2 Foundation course improves the candidate's understanding of best practices from the bottom up. There are no prerequisites for the course, and while experience in the project management field is desirable, it is not required.
The path to becoming a Successful Project Manager
As a project manager, you might work for a small business or a large multinational. You might go on to work as a freelancer or as a project management consultant. In addition to being a flexible route with transferable abilities that allow you to move freely between sectors, the project management job path provides tremendous prospects for advancement.
After completing the foundation-level course, you may choose to take the PRINCE2 Practitioner training course. This certificate will provide you with the basic skills required to be a successful project manager. The practitioner training focuses on being skilled at customizing relevant components of the PRINCE2 framework to whatever project you are managing.
You may become a successful project manager with hard work, dedication, and enthusiasm. Our courses are meant to be as user-friendly as possible. They are accessible in virtual and e-learning forms for people who choose to study from home, as well as in a classroom setting for those who like to learn in a more conventional setting.
Enroll today and begin your road to becoming a PRINCE2 Project Manager.