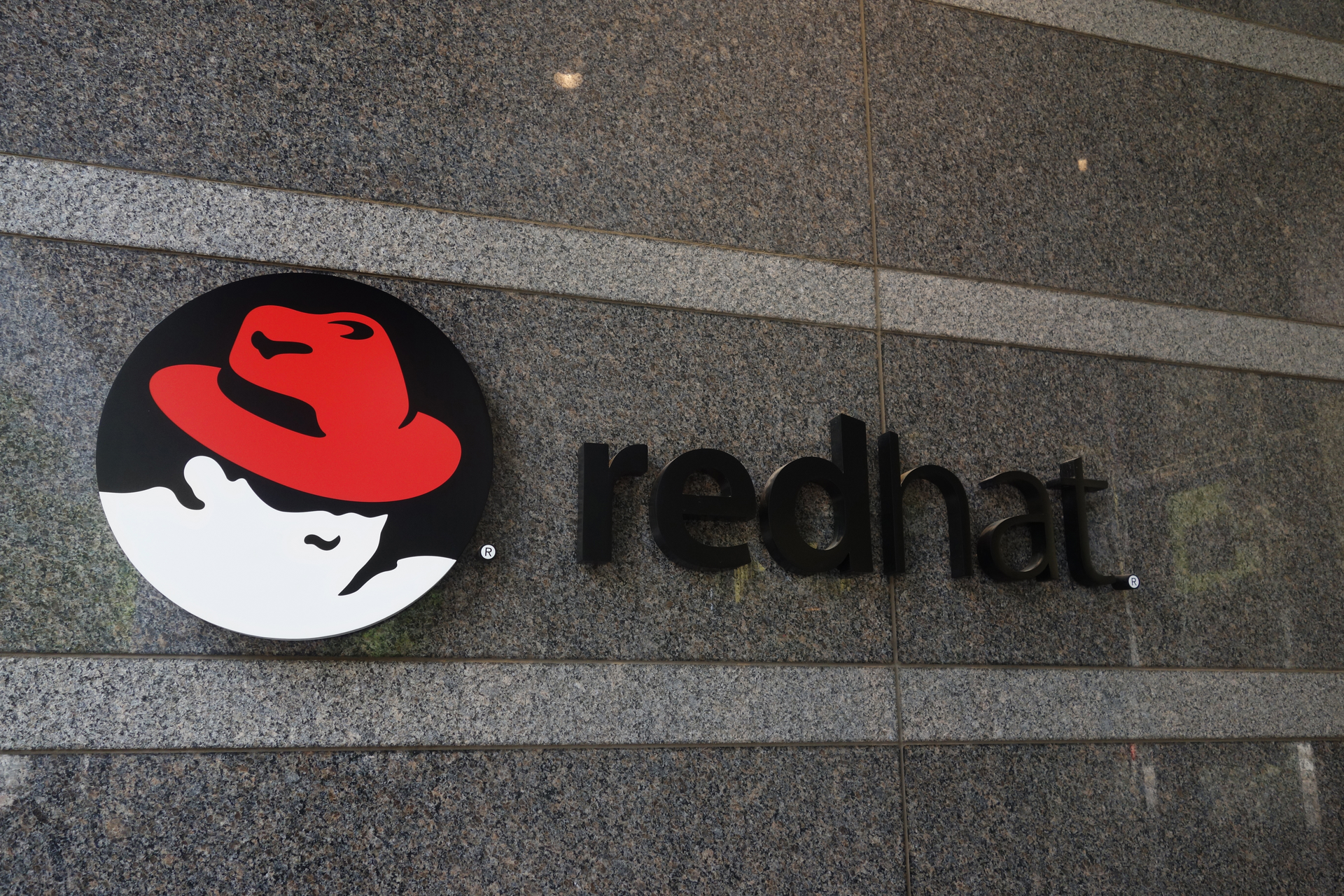 Deciding to learn something new is an infallible choice. If you desire to stay ahead of your peers in the competitive job market, it is imperative to acquire knowledge of a new technology or programming language during or after your educational years. This principle applies not only to students but also to professionals in well-established positions, as they require continuous skill enhancement to strategically navigate their careers. Therefore, acquiring the Red Hat Certified Engineer (RHCE) and Red Hat Certified Technician (RHCT) qualifications has become increasingly vital for IT professionals and organizations reliant on their expertise to minimize expenses.
That's why, Red Hat has compiled 8 compelling reasons why prioritizing the learning and certification of Red Hat should be at the top of your agenda this year.
Growth: Open-source software is utilized by various entities including private companies, government agencies, and individuals. A recent study called the Open Source Index conducted by Red Hat examined and compared the state of open source activities in 75 countries. The study predicts that businesses will prioritize equipping their employees with the requisite skills and expertise in order to effectively utilize the latest open-source technologies for the betterment of their organizations.
Skill set value: With a decade of experience, Red Hat Training possesses the expertise to enhance your skills and enhance your appeal to potential employers. IT certifications and training in Red Hat technologies are highly valued by hiring managers. You can pursue Red Hat certification online, even from a reputable training institute such as Advantage Pro. Seasoned IT professionals acknowledge the importance of Red Hat in helping businesses reduce their IT expenses.
Demand: Over time, the value and demand for Red Hat have consistently risen, as evidenced by the half-million individuals who have pursued training and certifications in this specific skill set. Therefore, it is not too late for you to join the growing community of Red Hat enthusiasts.
Online Learning Feature: While Red Hat offers a wide range of over thirty Red Hat Enterprise Linux courses in various formats, such as classroom, virtual, corporate onsite, and e-learning, it is important to receive training from a reputable institute where experts can provide an in-depth understanding of the fundamentals and promptly address your doubts. For example, Advantage Pro, one of the top institutes for obtaining Red Hat certification online, offers Red Hat courses that include hands-on labs and are taught by certified instructors. This provides an opportunity to receive practical, real-world training in an environment tailored to your specific needs. Whether you are located in India or anywhere else in the world, you can connect online to Advantage Pro and obtain Red Hat certification without the need to travel long distances. This convenient feature allows you to advance your professional journey from anywhere.
Performance-based assessment: The Red Hat Certified Engineer (RHCE) exam is a performance-based assessment designed to evaluate the skills of Linux professionals in administering Red Hat Enterprise Linux systems. Candidates are required to participate in a hands-on laboratory exam that involves setting up and configuring a Red Hat Enterprise Linux system. Advantage Pro, with its dedication to performance-based testing for Red Hat, has developed a high-quality program that caters to individuals seeking certification.
Stand out from the crowd of job hunters: Recent statistics from the global Department of Labor reveal that a significant number of individuals worldwide faced rapid job losses when an unprecedented wave of the pandemic struck. Numerous offices were forced to close, leaving employees with no option but to pack up and work from home. As a result, job retention has become an increasingly challenging task. In this scenario, IT professionals can enhance their prospects by acquiring and updating their skills while demonstrating their expertise through IT certifications. If you aspire to advance in your career and secure a promotion, obtaining a Red Hat certification from Advantage Pro can provide you with a competitive advantage and potentially serve as a determining factor in your promotion prospects.
Cost-effective for IT departments: By employing individuals certified as Red Hat Certified Engineers (RHCEs), certain companies have successfully increased their server-to-administrator ratio. This enables them to expand their infrastructure in a more cost-effective manner without the need to hire additional personnel. Given that organizations are constantly seeking ways to reduce expenses, it comes as no surprise that they would seek out talented individuals who can contribute to cost reduction and generate additional revenue for the company.
To become the key player of your company: Many businesses have experienced substantial cost savings by transitioning to Red Hat. Take, for example, the case of Wall Street Systems, where migrating from Sun Solaris to Red Hat Enterprise Linux resulted in significant cost reduction and increased operational efficiency. By obtaining Red Hat certification, you will be better equipped to provide management with valuable insights on minimizing IT expenses while improving system performance. By actively contributing to the reduction of IT expenditures and delivering positive outcomes, you become a valuable asset to your organization—one they would not want to let go of. So, take a moment to relax, enjoy a cup of hot tea, and enroll in Advantage Pro's Red Hat training and certification courses to enhance your skills and propel your career forward.
---
Here at CourseMonster, we know how hard it may be to find the right time and funds for training. We provide effective training programs that enable you to select the training option that best meets the demands of your company.
For more information, please get in touch with one of our course advisers today or contact us at training@coursemonster.com