Why is Lean Six Sigma still a prominent business model in 2022?
First, the concept gained momentum in manufacturing as an effective way of eliminating waste and increasing quality; but, as Lean principles were more integrated into it, it was subsequently embraced in service sectors as well.
Today, as our world changes, it gets more competitive via innovation in products and services, platforms, and distribution systems. As a result, having a process in place to handle continual improvement is important.
Identifying a reason for Lean Six Sigma
What are the requirements for implementing Lean Six Sigma if an organization or individual professional has yet to dive into it?
Do you, for example, have dissatisfied customers? Do you have any product returns? Is it necessary to revise your outputs at the end of a manufacturing cycle?
These are just a few of the reasons why you should have a system in place to identify and address problems in your organization. Finally, you want to be able to provide customers with what they want at the lowest possible cost to you by employing an organized, methodical approach to issue resolution.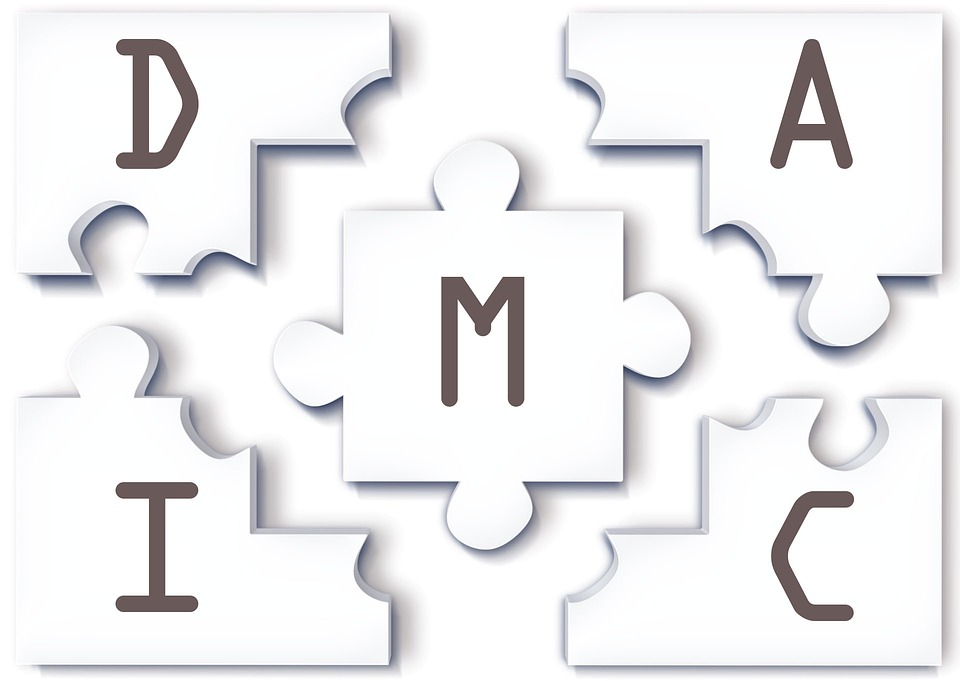 The five-step DMAIC method is the basis of the Lean Six Sigma strategy.
Define: that includes everything related to a process, beginning with what the customer wants, identifying what is important to quality, and defining each stage in the process, including who, what, which materials, and outputs.
Measure: what are the essential aspects throughout the journey, such as inventory, time, defect count, time spent on reworks, and so on?
Analyze: what does the data indicate? Where is the manufacturing process stalled? What elements may be affecting output quality?
Improve: How do you make things better? How can you improve process flow? How do you keep track of your inventory?
Control:  what procedures do you need in place to collect input and ensure that the fixes stay in place?
This procedure has a significant influence on quality and efficiency in a production context.
Siemens Automotive's facility in Mexico, for example, assembles instrument panels for various automobiles and experienced a recurring fault on the production line. Circuit boards were failing when put in automobiles; utilizing Lean Six Sigma, we assisted them in identifying the issue: human mistake when installing a device, which caused the electronics to short.
Service businesses may increase quality while also reducing waste
Although many of the principles in Lean Six Sigma originated in the industrial industry, the methodologies are still applicable to service businesses, whether you work in accounting, mortgage processing, or coding. People in these surroundings must nevertheless go through many processes to carry out their duties.
For example, obtaining a mortgage loan necessitates an application, data collection (credit reports, etc.), and the generation of an acceptance letter for the consumer. In one real-world example, we worked with a mortgage firm to investigate their processes and cut the decision-making duration by three weeks, enhancing corporate productivity and producing happy consumers.
Even if the business does not produce a tangible product, there are possibilities to improve when there is a step-by-step process.
We've frequently questioned businesses, "Why do you do that?"
Rather than articulating client demands and doing everything possible to accommodate them, they prefer to remark, "We've been doing that forever."
Lean Six Sigma as a Career Development Strategy
Lean Six Sigma is a skill set that is employed by virtually every big and mid-sized company in the world. Whatever role you work in now or in the future, you should be familiar with the methodology's capabilities.
Combining a Lean Six Sigma certification with your degree or other academic studies might be the difference during a job interview for professionals earlier in their careers – having another aspect that makes you different/better than the other candidates.