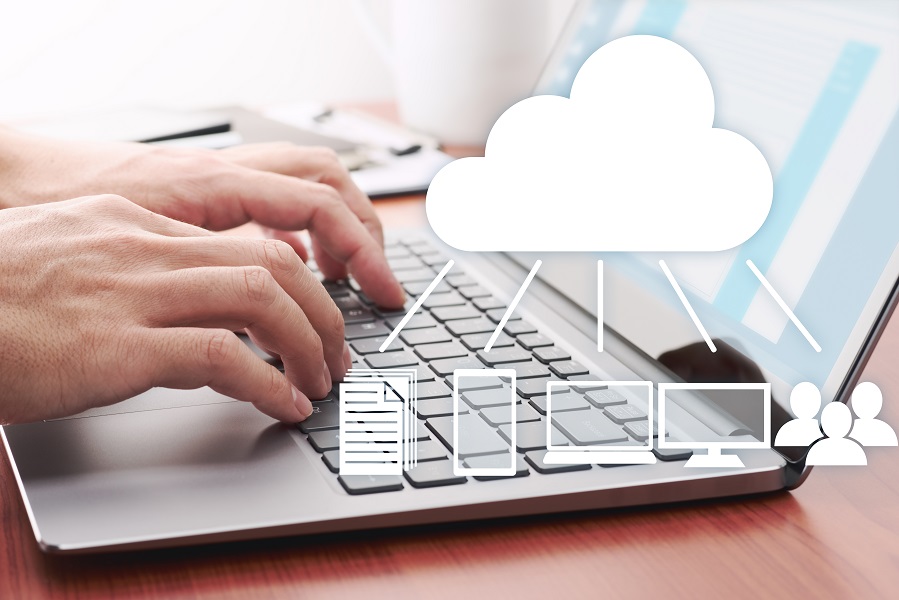 All across the world, businesses are switching to the cloud to fulfill the needs of remote workers, improve flexibility and agility, cut costs, and streamline operations. But the decision as to whether and when to shift to the cloud changes from business to organization. Additionally, a lot of businesses lack the ability or desire to completely transition away from on-premise infrastructure.
A hybrid DaaS strategy can help in this situation.
For your virtual app and desktop environments, there isn't a one-size-fits-all solution, but a hybrid DaaS strategy can give you the best of both worlds and let you design a space that meets the particular requirements of your company.
Are there any legal or regulatory standards that your company must follow? Sensitive software and data may be kept on-site in a data center. Do you want to lower the physical infrastructure's footprint and streamline IT operations? For you, switching to a public cloud service provider might make sense. Or maybe you are aware that at least some of your operations should be moved to the cloud, but you lack the resources to do it all at once. Your best option is probably a hybrid of on-premises and cloud.
Whatever your requirements, Citrix provides the DaaS and VDI solutions to assist you in putting into practice the strategy that is most appropriate for your company, at the scale you require, and on your schedule. Citrix can assist you in streamlining IT management while providing excellent employee experiences without sacrificing security. We not only make it simple to transfer to the cloud and integrate on-premises and cloud resources, but we also give you a range of options so you can make changes at the speed and scale that work best for your business.
Learn More
Learn more about how Citrix can assist you in reaping the benefits of both on-premises VDI and cloud-based DaaS in our Desktop Delivery Breakdown.
---
Here at CourseMonster, we know how hard it may be to find the right time and funds for training. We provide effective training programs that enable you to select the training option that best meets the demands of your company.
For more information, please get in touch with one of our course advisers today or contact us at training@coursemonster.com