Are you feeling uncertain about which cloud platform to embark on? Don't worry; this article will empower you with the knowledge you need to make an informed decision.
The Thriving World of Cloud Computing
Cloud computing is currently a thriving and dynamic sector in the tech industry. By the year 2023, the global Infrastructure-as-a-Service (IaaS) industry is projected to reach a staggering $148 billion USD. Additionally, experts predict that the public cloud market will exceed a colossal $500 billion USD.
In the United Kingdom, cloud-related job opportunities are burgeoning rapidly. This presents an opportune moment to dive into the realm of cloud services. To begin this journey, it's crucial to acquaint yourself with the leading cloud service providers, and we've identified three major players:
Microsoft Azure
Amazon Web Services (AWS)
Google Cloud Platform (GCP)
Achieving certification on one or more of these platforms can open doors to roles such as cloud architect or cloud engineer. But the question remains: How do you decide which platform aligns with your aspirations?
Navigating Your Decision-Making Process
A prudent starting point is to explore job listings in your vicinity. This can provide valuable insights into the specific qualifications sought by employers. Typically, you'll notice a strong demand for AWS cloud engineers, followed by Azure specialists, and then those proficient in Google Cloud Platform.
Some companies, however, seek professionals well-versed in both AWS and Azure. If your interests lie in areas like machine learning or big data, delving into Google Cloud Platform might be your best bet. Ultimately, the choice of certification should be driven by your personal interests and career goals.
Delving into the Platforms
In the following sections, we'll delve into each of the three major cloud platforms: AWS, Azure, and Google Cloud. Our aim is to provide you with a comprehensive understanding to aid your decision-making process.
Amazon Web Services (AWS): Pioneering the Cloud
AWS, Amazon's cloud platform, pioneered this industry in 2006, establishing itself as one of the foremost cloud providers. With a global presence spanning 38 data centers, AWS boasts the broadest geographical reach.
What sets AWS apart is its adaptable pay-as-you-go model, allowing users to access any of its 200 services as needed. This flexibility makes AWS a cost-effective and agile choice for public cloud solutions.
AWS categorizes its products into seven distinct groups:
Computing
Storage
Database Management
Networking and Content Delivery
Analytics
Machine Learning
Security, Identity, and Compliance
Remarkably, AWS certifications cover a spectrum, including options that don't require programming skills. This makes cloud computing accessible even for individuals with no coding background. For those interested in development, AWS offers certifications affirming expertise in AWS programming.
AWS's appeal lies in its adaptability and seamless data collection, supported by organizational features that simplify analytics. With user-friendly management tools, AWS is a preferred cloud solution for businesses worldwide. If you're new to cloud computing, AWS's widespread integration makes it an excellent starting point, even for career changers.
Microsoft Azure: Embracing the Hybrid Cloud
Microsoft Azure stands as Microsoft's response to public cloud computing. It specializes in the hybrid cloud model, seamlessly combining public and private cloud strategies into one cohesive platform.
In the Azure vs. AWS debate, pricing emerges as a significant differentiator. Azure is notably more cost-effective, priced at a fifth of Amazon Web Services, a compelling factor for many clients.
While pricing sets them apart, Azure offers unique advantages:
Azure is particularly hybrid-cloud-friendly.
Azure exhibits a deep understanding of enterprise requirements.
It's easier to operate Azure on non-Windows operating systems.
Azure boasts an impressive 140 availability zones compared to AWS's 61.
Choosing between AWS and Azure often concerns a company's preferences, budget considerations, and existing cloud infrastructure. The final verdict typically rests with cloud engineers and architects, who evaluate the best fit for their organization's needs.
In many cases, you may find yourself responsible for managing the infrastructure after a company has already chosen a cloud provider. In such scenarios, flexibility and adaptability in providing support become paramount, regardless of whether it's Azure or AWS.
Google Cloud Platform (GCP): The Rising Star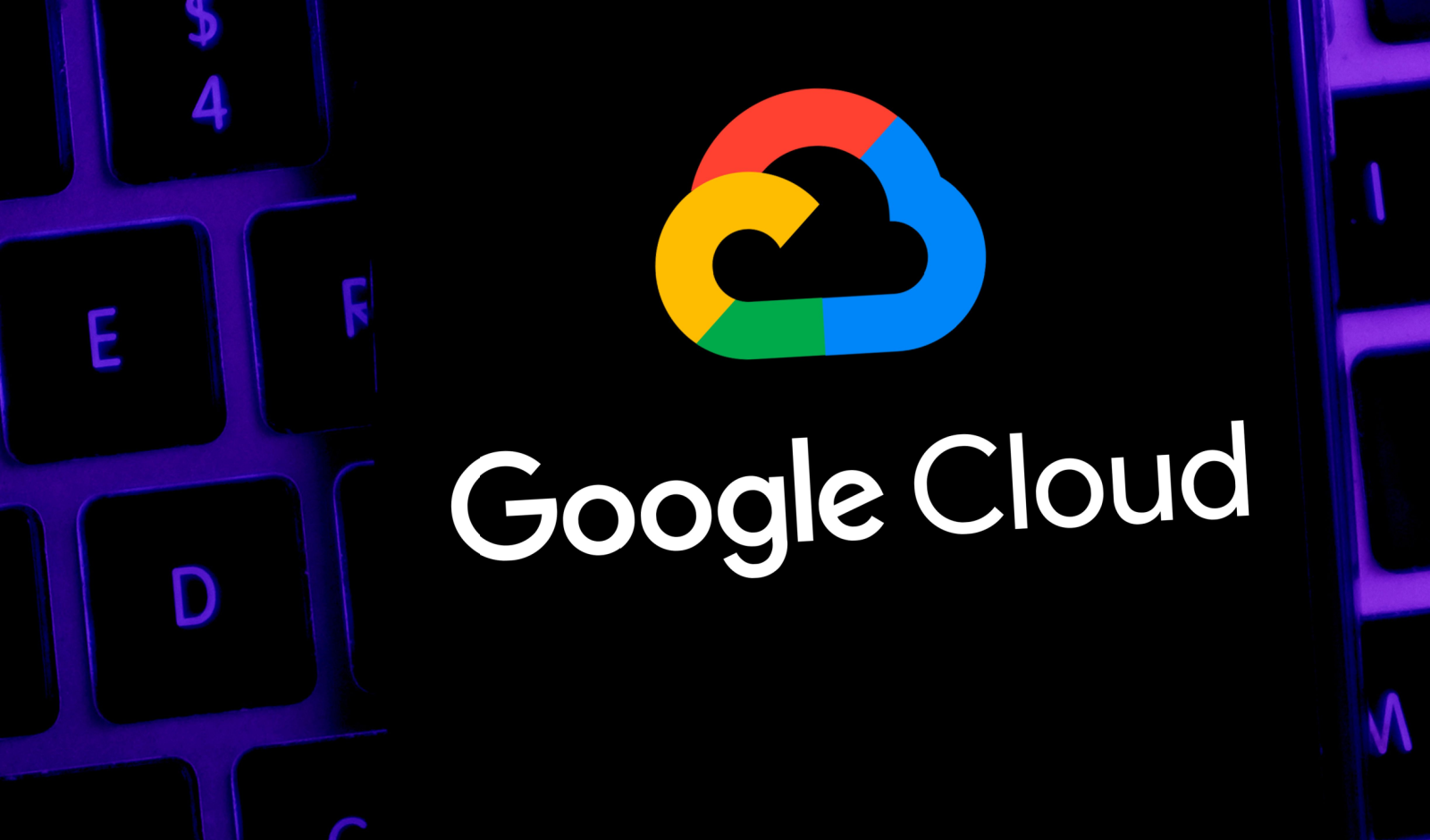 Google Cloud Platform (GCP), a newcomer to the cloud scene, emerged in 2019. Despite its relative infancy, it has rapidly expanded to encompass 103 availability zones across 35 geographic regions. Google's unique approach involves hosting physical machines in distinct clusters, each with its own software, network, and security configurations.
GCP's defining features include customer-friendly pricing models and affordability, with rates typically lower than AWS. This affordability and user-friendly interface reflect Google's commitment to accessibility.
Currently, GCP's flagship offerings revolve around database-as-a-service and Infrastructure-as-a-Service (IaaS). In the fourth quarter of 2021, GCP witnessed a remarkable 45% revenue increase, with customer spending more than doubling. Active certifications on the platform also doubled within a year, signaling its growing popularity.
What sets GCP apart are its strengths:
Widest global availability among the three platforms.
An impressive average uptime of 99.9%.
Pioneering live migration of virtual machines.
Free uptime monitoring for users.
Virtual machines on GCP deliver output three times greater than AWS or Azure.
Each cloud platform, AWS, Azure, and Google Cloud, possesses its unique strengths, including load balancing, computer engineering capabilities, and the number of data centers. These platforms are renowned for their merits and serve as excellent choices for cloud service providers.
From a professional standpoint, consider the demands of your target audience. If the majority of companies in your region operate on AWS, pursuing an AWS certification could be the ideal path for you. However, if your passion lies in Azure or Google Cloud, specialized programs are available to help shape your career in cloud computing according to your preferences.
Embarking on Your Cloud Computing Journey
To commence your journey into cloud computing, we recommend the following steps:
Choose a Platform: Select a cloud platform that aligns with your career aspirations.
Pursue Certification: Work towards certification on your chosen platform.
Master the Basics: Acquire a solid understanding of cloud computing fundamentals and networking.
Research: Explore certificate programs and resources to aid your learning journey.
At CourseMonster, we collaborate with industry-leading schools to offer top-tier digital courses that empower you to excel in your cloud career. Our Cloud Computing category features a diverse range of courses, catering to both beginners and experts alike. Whether you're starting from scratch or aiming to reach new heights, CourseMonster has the tools to support your journey.
So, are you ready to embark on your cloud computing adventure? The cloud awaits, and the possibilities are endless.
---
Here at CourseMonster, we know how hard it may be to find the right time and funds for training. We provide effective training programs that enable you to select the training option that best meets the demands of your company.
For more information, please get in touch with one of our course advisers today or contact us at training@coursemonster.com