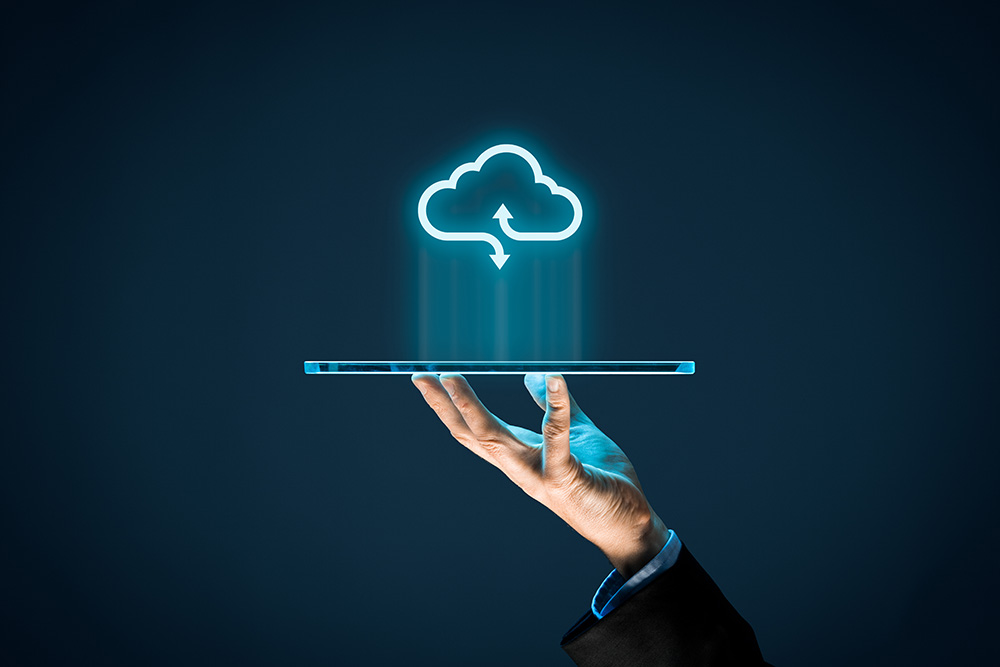 Selling using the new subscription, consumption, and platform paradigms
Three topics are routinely brought up in almost every meeting I have with potential suppliers looking for a distributor: subscription, consumption, and platform. It's simple to see why, given that these new selling actions have permanently altered the way many technologies are purchased.
The days of purchasing expensive permanent licenses for enterprise resource planning (ERP), customer relationship management (CRM), office productivity software, and costly on-site hardware are long gone. Rather, corporations are increasingly investing in the cloud because it allows them to respond to shifting market demands.
Distributors have taken on an aggregator role, collecting relevant IT solutions from established and newer emerging markets, which is critical to the channel's survival.
But what does this entail for the companies that market these solutions? What about vendors of IT solutions and services? How can distributors, or aggregators, help both expand and succeed? Almost every software-as-a-service (SaaS) product includes APIs that allow it to communicate data with other apps.
However, HubSpot claims that "a platform takes a more active role in organizing how many products operate together." Consider a platform to be a hub, with spokes linking it to other goods. The hub connects those diverse items and orchestrates their goal. A platform establishes a steady center of gravity for your technology stack."
Consider this analogy: think about how we buy and watch our favorite television programs. We can subscribe to one or more streaming services – Netflix, Peacock, Showtime, Amazon Prime, HBO, and so on — all of which can be accessed via a single device, such as Apple TV, Roku, or another provider. All we have to do is switch on our TV to view all of our subscription services in one spot (platform) where we can also watch (consume) them.
Service or solution gaps? Lean on a distributor to fill them
Constant advancements and changes in the technological landscape create issues to be addressed as well as possibilities to pursue from the perspective of an IT solution and service provider. To begin, IT service providers:
Due to a lack of bandwidth and knowledge, they may be poorly to absorb changes in the hardware and software sectors.
Lack of resources or skills to adopt subscription, consumption, or platform models. This might include being unable to work through seemingly complex invoicing difficulties or managing recurring income as a result of migrating to a platform-as-a-service (PaaS) architecture.
Customers may be unable to finance their purchases if funding is not available.
A distributor, on the other hand, with broad and deep ties to multiple vendors and technical specialists, may construct a solution to assist channel partners in meeting the demands of their clients. Also, our finance arm, Arrow Capital Solutions, enables IT solutions and service providers to offer financing to their clients, including as-a-service and consumption financing, so they may purchase the technology they require without impacting cash flow.
Distributors allow suppliers to increase their scale and reach
Similarly, suppliers may have difficulties and possibilities in delivering their products to IT solutions and service providers. As an example:
While money is flowing from one channel to another, suppliers aren't always able to assist all of their clients in making the shift to selling their products in a consumption-, subscription-, or platform-based manner.
Potential marketplaces may be missed by vendors. A distributor may assist them in understanding the demands of IT providers and provide selling chances that they would not have otherwise.
Because manufacturers seldom sell only hardware or only software any longer, a distributor may assist in combining all items on one platform, allowing clients to purchase them in any way they wish – and therefore shortening the sales cycle.
A distributor may help a vendor achieve reach and scale by displaying all of its items in one location, making it easier for IT providers to obtain these products and services than going it alone. Likewise, suppliers are lured to distributors because they provide unified product access to a larger pool of IT providers who may sell their goods.
Embrace ongoing change
The transition from distribution to aggregation is well underway and will continue to evolve as suppliers, IT solutions and service providers, and customers' demands change. Arrow can bring it all together in a bundle that solution providers may sell to their clients while adding their value. ArrowSphere, our cloud delivery and administration platforms are the "Apple TV" or "Roku" that enables service providers and vendors to acquire everything they need in one location.
We simplify a complicated, ever-changing environment, allowing IT solutions and service providers to supply what their customers require and suppliers to packaging their services in one valued, easy-to-use location.