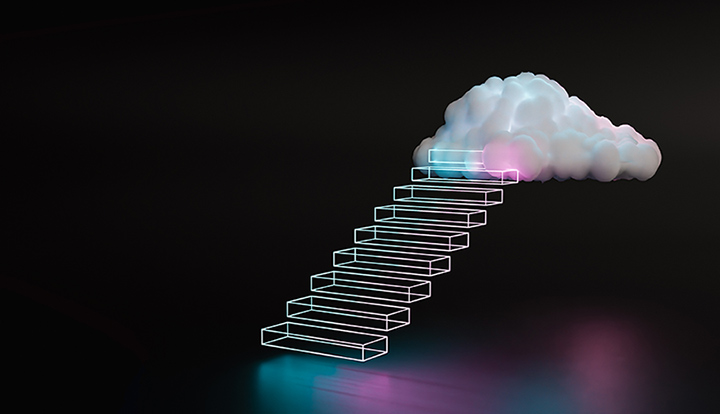 We all saw the world alter right in front of our eyes. As a result, businesses have to adapt their business practices to rely more on automation. As we adjust to the new normal, we will be well prepared to support your ongoing journey through automation in 2022.
When you combine app modernization, co-location, and sustainability, you have the right mix to help your business model evolve. The Covid-19 epidemic, as well as the Great Resignation, have rendered the IBM Cloud Pak for Business Automation on Linux on Z and LinuxONE vital to overcoming day-to-day business issues. Company automation helps to achieve and maintain faster and more consistent business results.
IBM Cloud Pak for Business Automation accelerates application modernization by providing a set of services and capabilities designed to identify best practices, identify obstacles, and identify inefficient procedures. These business difficulties are addressed by automating and simplifying procedures to increase productivity and reduce errors. IBM Z has a twenty-four-year track record of increased energy efficiency. The IBM Z's capacity to pivot and improve energy efficiency, power conversion efficiency, and cooling efficiency is important to your business model. IBM Z and LinuxONE offer our clients an affordable and long-term path to running on a cloud-native platform with flexible computing to run on IBM Cloud Paks for Business Automation.
The following IBM Cloud Paks for Business Automation features are supplied as containers running on Red Hat OpenShift on the IBM Z platform:
Content unstructured or semi-structured data, including documents, text, photos, audio, and video Material services secure the entire lifecycle of content.
FileNet Content Manager
Business Automation Navigator
IBM Enterprise Records
Decision allows you to gather, organize, execute, and monitor decisions by providing repeatable rules and policies for day-to-day company activities.
Operational Decision Manager
Automation Decision Services
Workflow explains how work is completed through a series of actions carried out by humans and systems Workflow management is the process of designing, executing, and monitoring workflows.
Business Automation Workflow
Automation Workstream Services
Operational Intellegence By capturing and analyzing data created by operational systems, business automation insights provide a thorough understanding of corporate operations. The information is displayed in dashboards and made available to data scientists for analysis utilizing AI and machine learning.
Business Automation Insights
Business Performance Center
Low-code Automation is a visual method of application development that employs drag-and-drop components. Low-code tools allow business users and developers to build apps without writing code.
Business Automation Studio
Business Automation Application Designer
Business Automation Application runtime
With so many options available for Cloud Paks for Business Automation, it's critical to have a dependable platform that enables scalability, robustness, and sustainability. Running Cloud Paks for Business Automation on Red Hat OpenShift on IBM Z and LinuxONE allows you to easily automate.