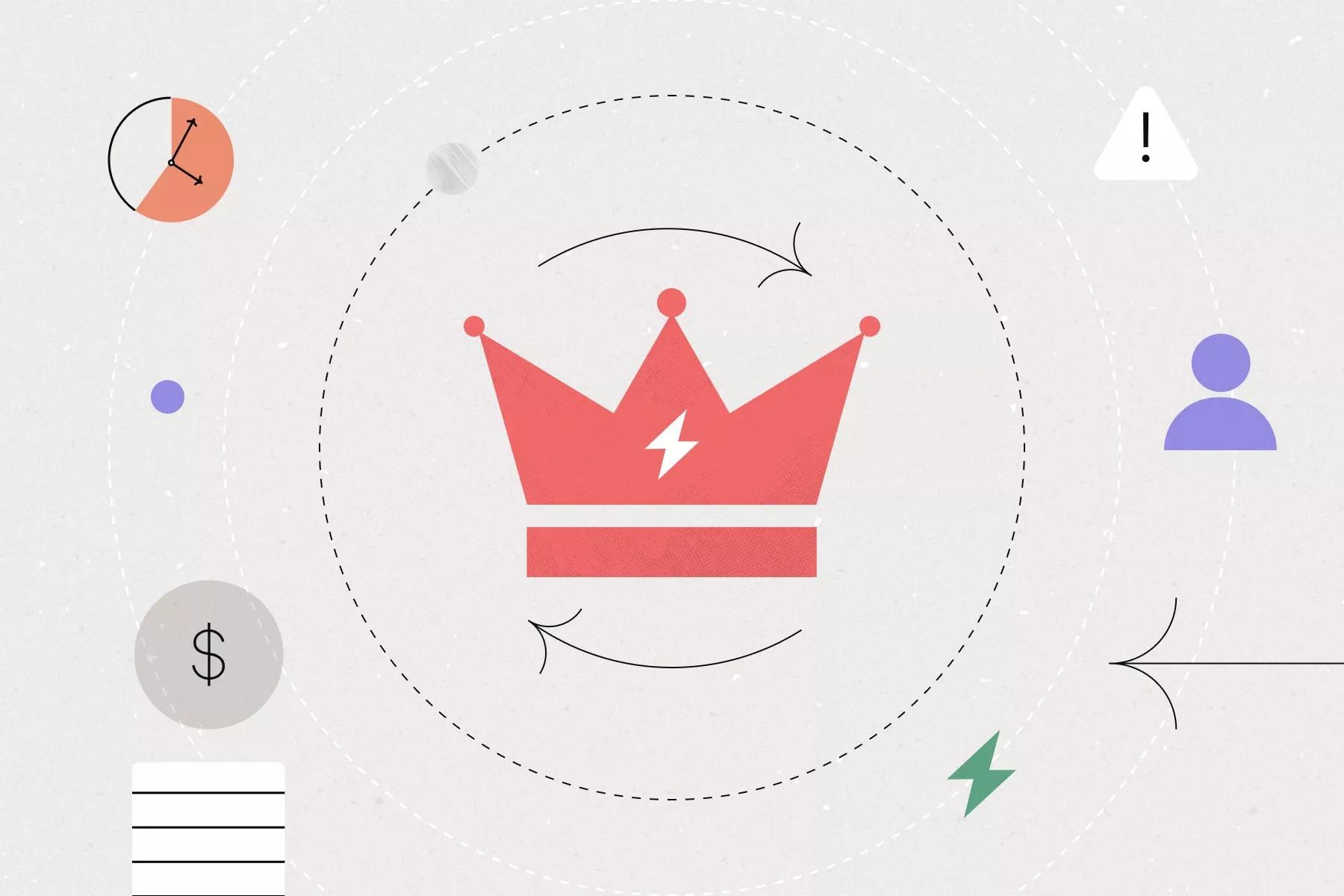 Numerous elements can damage a project and force its closure.
Unengaged sponsor's cost exceeding benefits, recurrent delays, change in strategy, lack of funds or priority in a portfolio, and failure to deliver are a few examples.
All of the preceding examples show how uncertainty is an essential component of projects. It is nearly difficult to forecast how things will unfold because both internal and external elements change quickly and have an impact on how we work and the project's outcomes.
Knowing this, not all of the information required to assess the viability of a project may be available. As a result, revising the business case and analyzing viability at each stage is critical to ensure you have a continual business rationale to progress.
Closing a project prematurely should not be confused with "project failure" – in fact, failing to make the decision to end a project early is more likely to be considered a failure if the facts indicate it's the best option for the business.
However, there is a best practice method for doing so.
Project closure – How to manage it according to PRINCE2?
When a project manager is forced to conclude a project prematurely – most likely at the request of the project board – best practice according to PRINCE2 is primarily two-fold:
To keep something that provides value.
Ensure that any gaps left by project cancellation are communicated to corporate, program management, or the customer.
The primary objective for the first point is to try to maintain the effort and investment made by gaining value from every completed piece of work.
A software development project that involves generating functionalities and building the work through iterations is an excellent example of this. If the project is forced to close, you do not simply discard the entire software; the produced solutions can be employed, and the rest of the work can be completed once the circumstances are favorable.
According to PRINCE2, recovering completed or in-progress products may comprise activities to develop, make safe, or complete in a way that makes them valuable, such as securing a semi-constructed structure.
Concerning the second point, gaps must be recognized and highlighted because they may have an impact on a program, a linked project, or a strategic issue such as regulation or a revenue production stream. Once identified, it is required to propose and carry out corrective measures to narrow the gaps. It is critical to keep the essential documentation up to date, particularly the learning log, as this will be useful for future comparable projects.
Finally, top management is notified that project resources will be released earlier than expected.
A lesson from Agile
The concept of "fail fast" is a beneficial technology offered by Agile methodology that can help avoid premature closure. This entails receiving input early on and deciding whether to continue working on the task or take a new strategy.
Learning from prior lessons and keeping all relevant stakeholders connected and informed is, in fact, a basic premise of PRINCE2. This is especially significant if a project is scheduled to be completed early. Overall, it is best practice to discover if a project is not fit for its purpose or is not working as it should early in the process rather than investing time and resources and not receiving the expected benefit.
---
Here at CourseMonster, we know how hard it may be to find the right time and funds for training. We provide effective training programs that enable you to select the training option that best meets the demands of your company.
For more information, please get in touch with one of our course advisers today or contact us at training@coursemonster.com