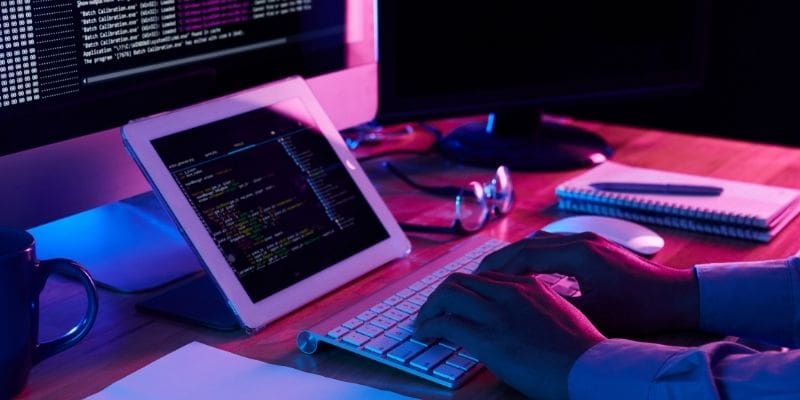 Due to the acceleration of digital transformation and the increase in hybrid work, organizations are seeing an increase in the quantity and sophistication of cyberattacks. While businesses of all sizes confront similar security concerns, the development of remote work and new digital business models has made cybersecurity a key concern for small and medium-sized enterprises (SMBs). SMBs are particularly at risk because of their limited resources and a lack of professional security capabilities. According to a recent study, more than 60% of small businesses suffered a cyberattack and were made unavailable.
Microsoft is always coming up with new ideas to help secure customers' digital assets in a changing, dangerous environment and support SMB users as they migrate to the cloud. They are excited to present the Azure Firewall Basic preview today.
A new SKU of Azure Firewall called Azure Firewall Basic was created to meet the requirements of SMBs by offering cost-effective enterprise-grade protection for their cloud environment. A stateful firewall as a service that is cloud-native, highly available, and allows users to centrally manage and report all of their traffic flows offers important aspects at scale.
Enterprise-grade security that is cost-effective and built for SMBs
Azure Firewall Basic comes with built-in threat intelligence from Microsoft Threat Intelligence, Layer 3-Layer 7 filterings, and warnings on malicious traffic. You can gain more visibility into your environment, recognize threats more quickly, and respond to them thanks to close interaction with other Azure services like Azure Monitor, Azure Events Hub, Microsoft Sentinel, and Defender for Cloud.
The importance of Azure Firewall Basic
Comprehensive, cloud-native network firewall security
filtering of network and application traffic.
intelligence on threats to notify about malicious traffic
High availability built-in.
interaction with other Azure services that is seamless.
Simple setup and is easy to use.
Just a few minutes to set up.
deploy automatically (deploy as code).
Automatic updates require zero maintenance.
Azure Firewall Manager provides centralized management.
Cost-effective.
designed to provide necessary, affordable firewall protection for your virtual network's resources.
Choosing the appropriate Azure Firewall SKU for your needs
Three different SKUs are now supported by Azure Firewall to meet a variety of customer use cases and preferences.
Azure Firewall Premium – is suggested to protect really sensitive applications (such as payment processing). Advanced threat security features including malware and TLS inspection are supported.
Azure Firewall Standard – is recommended for customers wanting Layer 3-Layer 7 firewalls that require auto-scaling to manage peak traffic times of up to 30 Gbps. Threat intelligence, DNS proxy, custom DNS, and web categories are supported enterprise capabilities.
Azure Firewall Basic – is advised for SMB users with throughput requirements under 250 Mbps.
Let's analyze the features of the three Azure Firewall SKUs in more detail.
---
Here at CourseMonster, we know how hard it may be to find the right time and funds for training. We provide effective training programs that enable you to select the training option that best meets the demands of your company.
For more information, please get in touch with one of our course advisers today or contact us at training@coursemonster.com