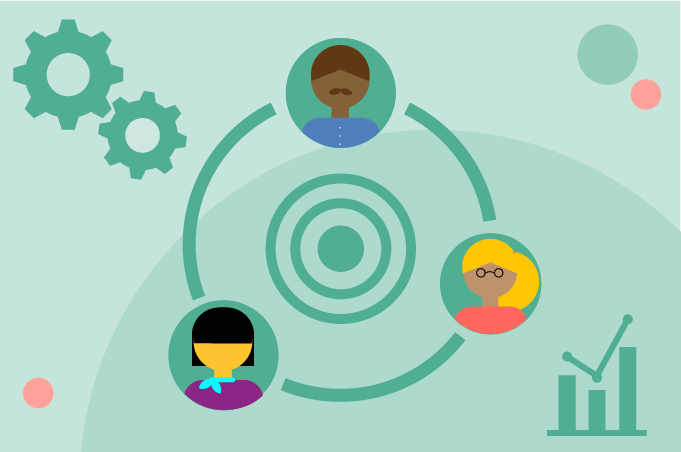 All project management and IT service management models make sense, but when humans are involved, things get more complicated.
While it could be simple for the designer to create a process that makes sense, it's not always the case for the individuals who must adhere to it, find value in it, and incorporate it into routine behaviors. It can be viewed as "red tape" at its worst.
People are however made aware of the benefits of layering stakeholder management on top of new processes, procedures, and practices.
The same idea applies to managing IT providers, which is crucial to obtaining the best price from outside vendors.
The importance of IT vendors to business operations
Companies can benefit from a variety of benefits by utilizing vendors' technological capabilities, including:
By embracing a "buy not create" philosophy, businesses can acquire pre-made products that function perfectly the first time, are more modular, and can be replaced if the company's strategic direction changes.
And this offers prospects that don't necessitate the business hosting its services, writing its code, or maintaining its hardware. Instead, vendors can give an IT roadmap that enhances current platforms and offers alternatives for the future, such as opening up apps that are hosted in the cloud as opposed to a data center.
However, managing a customer/vendor relationship successfully comes with some internal and external problems.
Managing IT vendors and service owners
We usually learn too late that a vendor's technological product isn't being used effectively by the business, is being avoided, or has stopped being used completely.
To discover pain points and uncover places for improvement, it might be difficult to engage suppliers in conversation with a company's service owners. In the same way, service providers must be reasonable if the business's requirements have changed but they are still carrying out the terms of the original contract.
The next phases usually go more smoothly if the parties can come to an understanding regarding the requirements and the associated service. The success of stakeholder management and communication is important to reaching this agreement.
This is a delicate situation since failing to include even one stakeholder puts someone "out of the loop" and puts communication in danger of failing. Stakeholders can help you "surface" issues so you can turn them into opportunities when you're in tune with them.
Adopting ITIL 4 approaches for stakeholder management
The value streams idea in ITIL 4 and customized communications are, in my opinion, the main drivers of successful partnerships with partners and vendors. The guiding principles of ITIL are also important for removing obstacles in relationships and fostering greater honesty and transparency.
The complete ITIL 4 Specialist: Drive Stakeholder Value book is crucial from a stakeholder viewpoint when connecting various service owners and levels in an organization that requires clear communications and an awareness of their difficulties.
A service can be introduced to partners early in the process based on their experience of dealing with hundreds of clients, according to components of ITIL 4 Specialist: High-velocity IT.
Putting people first to get service excellence
Even while the idea of outsourcing IT to vendors eliminates the need for IT expertise, critical skills are about bringing in the right people at the right time and being able to properly communicate requirements.
It's about putting our faith in vendors and developing a real partnership approach to how we care for our services; this calls for giving people priority, which is usually in contrast with the more traditional customer/supplier relationship. By motivating individuals to care about how they assist our business, we can fully utilize the experience and knowledge that would never be possible in an internal team.
---
Here at CourseMonster, we know how hard it may be to find the right time and funds for training. We provide effective training programs that enable you to select the training option that best meets the demands of your company.
For more information, please get in touch with one of our course advisers today or contact us at training@coursemonster.com